A community of disciples proclaiming the lordship of Jesus the Messiah
healing, restoration, and transformation at the foot of the cross
Service Times
10:00

am
Sunday 10:00 am
Sunday
Faith & Scripture Discussion
7:00

pm
Wednesday 7:00 pm
Wednesday
Sermon Highlights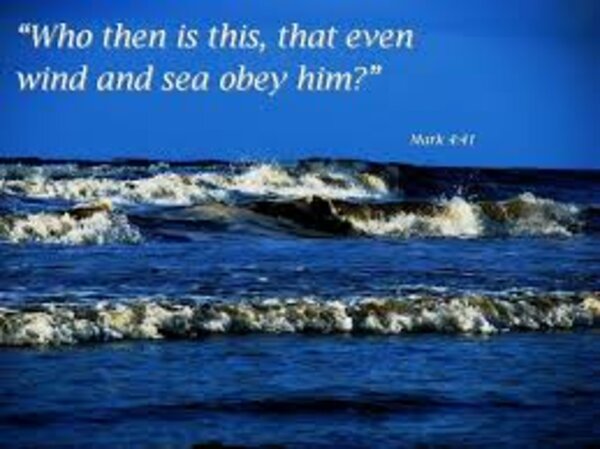 Seeing The Lord in Changing Times
Leonard Windham • July 22, 2020
Vision is the art of seeing what is invisible to others – Jonathan Swift
Current events call for us to feed our faith and not fear. One way to do this is by calling to mind and remembering the promises of God. All believers have a testimony. We have seen the promises of God fulfilled in our lives and the lives of others around us. Look closely, and you may even find you have overlooked His hand manifesting itself on a daily basis.
When we dwell upon the negativity and despair that dominates the media airwaves, we feed fear not faith, and we enable anxiety instead of strengthening hope.
There are real concerns as we are living in rapidly changing times. One only has to reflect upon how life was 12 months ago, and compare it to today to understand. Our lives and daily routines have been significantly altered. Weddings, funerals, celebrations, work schedules, school schedules, large gatherings, family visits, dining out, vacations and so many other activities have been forever changed.
This is why our vision and focus is even more important. Where you look determines your outcome. This is literally true for the race car driver and the pilot landing the plane. Each must look ahead to where they are going and not be distracted by the environment around them.
Worshipers of God have always been a people of vision. The vision was always based on the presence and promises of God. These provided the foundation of faith.
When Jesus invited his disciples to get into the boat and cross the sea, they trusted and followed Him. (Matthew 8:23-27; Luke 8:22-23) In the course of that trip a raging storm popped up that caused them to give way to fear. Jesus was sleeping. They looked at the storm and imagined that they were about to die. If we are familiar with the account, we know that Jesus woke up and with a word, He rebuked the storm. His words to the disciples afterward were telling, as he questioned their faith. The proper response was faith, not fear. For a few moments they lost the vision. For if they had remained focused on their Lord, they would not have given way to fear.
Again our faith is based on an understanding of God's relationship to His people. He is true to His covenant promises. In Joshua 23:14, the aged Joshua reminded the people that 'not one word' of all that God had promised the people failed. Not one word! Can that be said of any of the individuals, organizations, institutions, or movements which are vying for your support?
I will end with these words taken from When the World Stops. Words of Hope, Faith, and Wisdom in the Midst of the Crisis by Michael L. Brown, PhD.
Fear paralyzes; faith liberates.
Fear brings death; faith brings life.
Fear brings torment; faith brings peace.
Fear listens to the devil's lies; faith listens to God's truth.
While fear is irrational, faith is rational.
While fear is natural, faith is supernatural.
Fear looks at earthly circumstances and anticipates worst-case scenarios; faith looks at God's promises and anticipates ultimate victories.
Fear is fundamentally a denial of the existence of the God of the Bible; faith is founded on who He is and what He does.
Read more